At Boston Commons, we are committed to providing you with the best food, service, and atmosphere around. We are proud to serve up Boston-style seafood like creamy Clam Chowder and our famous
Chef's Fish & Chips, staying true to that
New England flavor!
​
We also take great pride in sharing the Japanese art of sushi; Artful presentations
of high-quality Sushi Rolls.
​
Whether you're out for a business lunch meeting, just grabbing a drink and snack,
or feeding the whole family,
Boston Commons is the place to gather; our friendly and expert staff will make you feel right at home!
Eat.Drink.Gather
Local chapters of Red Sox and Patriots fans have already made us their go-to stop for food, drinks, and good times! So come join us; stop in, say hi, and stick around for a while! We'll show you how we bring the authentic taste of New England to East Nashville!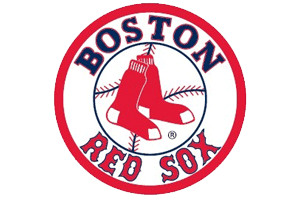 General Manage Leon Falks
Director of Operations Josef Gutzmirtl