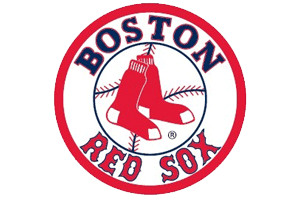 Seared Sea Scallops
Seared Sea Scallops in Garlic Butter.
Signature Fish & Chips
This is what we've been known for for over a Decade.
Shrimp & Grits
Fresh from the Gulf
Rebuilding after the Storm
New England Flavors
Local beers from Nashville and New England
Whole Belly Clams
Deep Fried Whole Clams! A New England Delicacy.
Spaghetti & Meatballs
On our Kids Menu, but we have an adult size too.