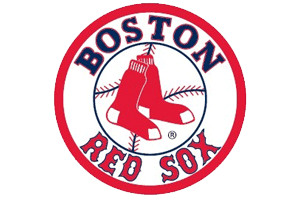 What people are saying about us:
"I just have to say, this is my 1st time here. And everything was wonderful. We had a large party, and our server did amazingly well. Everyone enjoyed their food, and even with all of our extra requests we were all very pleased… I have been to Boston myself and have eaten at the Union Oyster House and this experience by far surpassed our experience at one of "the best" places to eat in Boston! Thank you for being so wonderful!"
"Best Fish N Chips hands down!
Finally someone nailed it!
Great atmosphere, food is great, wait staff knows their stuff.
I highly recommend."