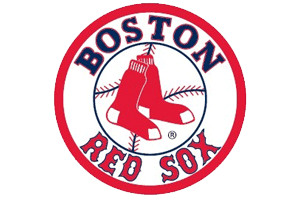 If you are looking for
Whole Belly Clams
are currently out of stock with our suppliers. Stay tuned. We will post here when they come in.
Or be sure and give us a call first.
We special order the Highest Quality Clams and they are not always in stock.
We are working on sourcing some but have not been able to secure any just yet.