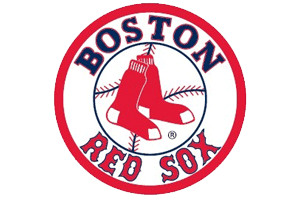 Open
FOR DINNER
Wednesday - Sunday
Kitchen hours 4:30pm to 9pm.
Friday & Saturday Kitchen is open till 9:30
Bar opens at 4pm and closes about 30 minutes after kitchen closes.
Closed Mondays & Tuesdays
On line Ordering and delivery service may not be available during peak hours.
​
Reservations are Recommended For Dinner Hours
But not necessary if you are just joining us for Drinks
​
​
Join our VIP Loyalty program. Get points for every dollar you spend. (Click the link at the Bottom of the page) Get points for parking fees. Its easy, there is nothing to manage.
Points are automatically added when you use your credit card associated with your VIP club account..
​
Join our Email list Now and Always know the latest, and never miss an update.
Please note: We will only be showing Red Sox Games that air during normal business hours.
This includes opening day.
Join our email list and never miss an update.
A lot has changed so We recommend reviewing our
Menus, Hours of operation, and Days we are open before coming.
Note: 3rd Party Websites Like Google, Trip Advisor and many others are Helpful
but we do not control all the photos, menus or information on them.
Only this website and menus here will be honored for selection and pricing.
Click
here for more info pages,
Blog, Whole
Belly's
, Menus,
Etc.