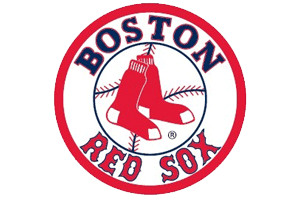 Wednesday - Sunday 4:30pm to 9pm
​
"Where Boston Meets Nashville"
Combining New England and Southern Flavors in a Unique yet Familiar way
​
Reservations are Recommended For Dinner, But not necessary for just Drinks
Bar opens at 4pm and closes about 30 minutes after kitchen closes
Watch the Red Sox games with us!
​
​
​
Sign up right now. Click the button or scroll to the box below
This is how you make every dollar you spend with us count.
Completely Automated once you sign up.
​
​
​
Click
here for more info pages,
Blog, Whole
Belly's
, Menus,
Etc.